Way more than 'just' a bespoke tailor.
Long live your football club.
And your golf club.
And all other clubs.
Company branding on clothing?
Amigo delivers. And it's perfect.
Mass-produced individuality.
What you normally get to see from Amigo prides it­self with being an in­di­vidual­ly tailor­ed piece of art — but there's an­other angle to that too. We pro­duce series of base­ball caps, uni­form blouses and shirts, T-shirts and polo shirts for com­panies, asso­cia­tions, commu­ni­ties and clubs, with embroi­de­red or prin­ted logos of your own, in­di­vi­dual design.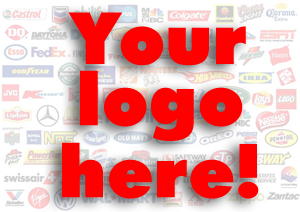 You provide the basis, Amigo handles the rest.
To produce custom em­broi­der­ed or printed logos, we need an accu­rate temp­late from you — the big­ger, the bet­ter. We have a number of neu­tral, ready-for-brand­ing base­ball caps in stock, but we can also tailor series of in­di­vidu­ally sized or same-sized shirts, blouses or polo shirts, in colors of your choice as basis for the brand­ing. You de­cide on size and posi­tion of the logos — we'll take it from there and do the rest, very pre­cise­ly to your spe­ci­fi­ca­tions.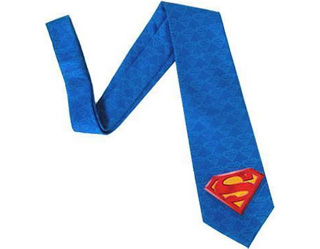 Future-proof.
It goes without say­ing that we keep temp­lates and origi­nals for later re­fe­rence, so that any post-orders you may want to place at a later date can be made to exac­ting origi­nal spe­ci­fi­ca­tions. Be­cause you never know: the foot­ball team's fans might just one day ex­plode in num­bers!
Quick shipments, world-wide.
We de­li­ver to any add­ress in the world, safe­ly packag­ed, and if you need ex­press de­li­very, we can arrange that too. Your in­di­vi­dually brand­ed items will always be where they're needed — and always on time!
...and everything from a single source.